Notebook Repair Center Rome
Assistance and repair Computers, Printers, Scanners, Monitors, etc.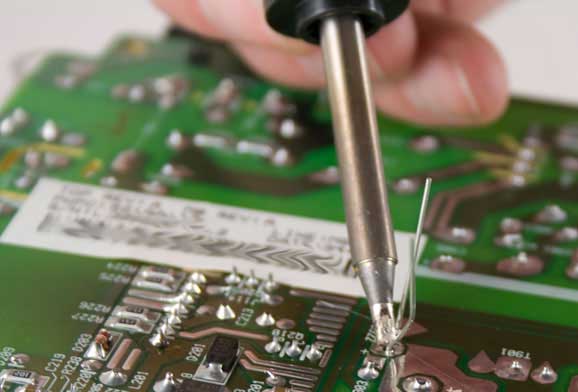 Team Technology (2A Technology - ADC Informatica) has a laboratory in Rome with cutting-edge equipment and highly specialized technicians.
- We repair fixed PCs
  (Desktop - Workstation - Server)
- We repair laptop PCs
  (Notebook - Netbook - Tablet)
- We repair Printers
  (Impact - Inkjet - Thermal - Laser)
- We repair Scanners
- We repair Monitors
- etc.
We work on a wide range of brands and models at very competitive prices and we guarantee fast times both for the identification of the fault and for the repair.
- Repairs at electronic component level..
- Replacement of connectors (AC/DC In - USB - RJ - etc.).
- Desoldering and resoldering of SMD - BGA components (Sourface Mount Device-Ball Grid Array).
- Reballing and Reflow of graphics cards.
Contact us with confidence at our laboratory for a quote. We are in the EUR area in Rome.